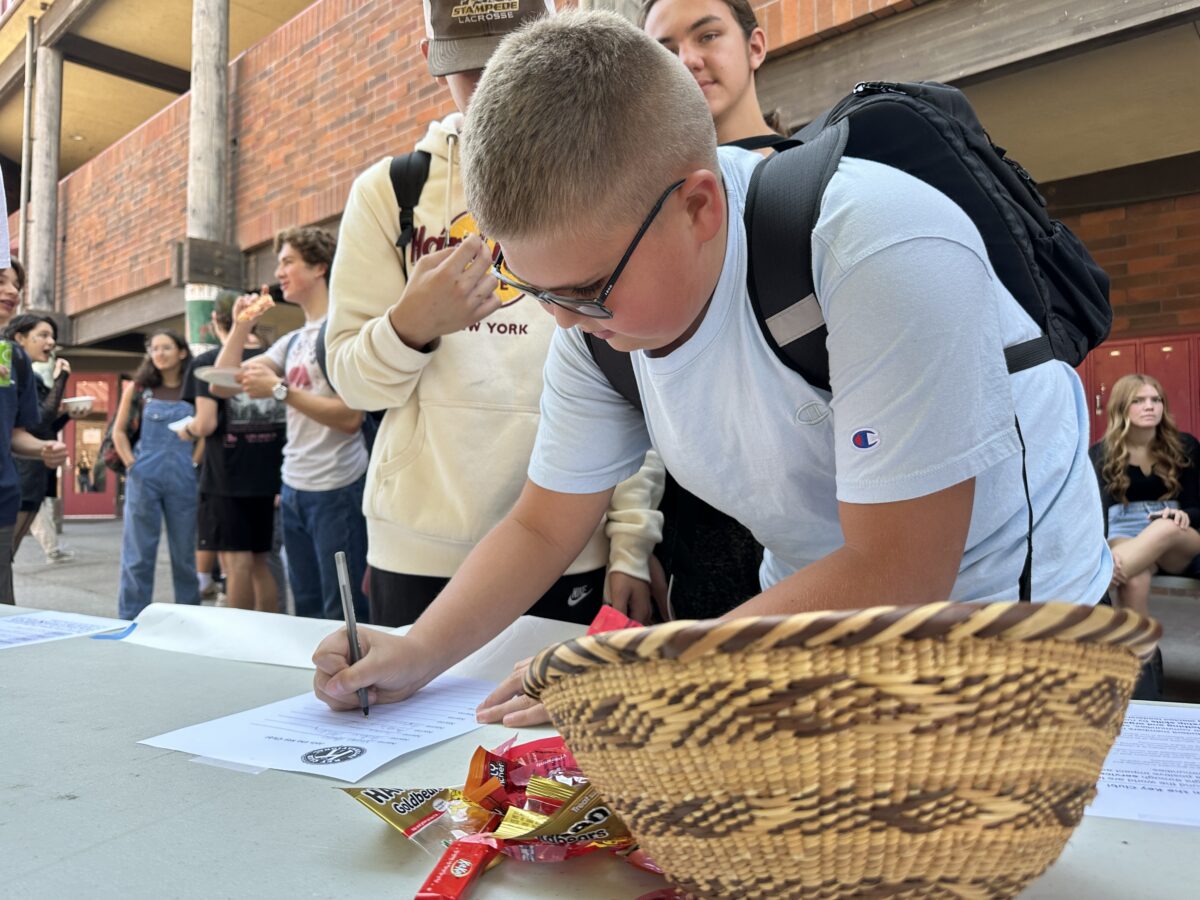 The Club Rush for this year has brought many smiles to student's faces, whether it being from the food, gifts or just having a fun time exploring all different kinds of activities throughout...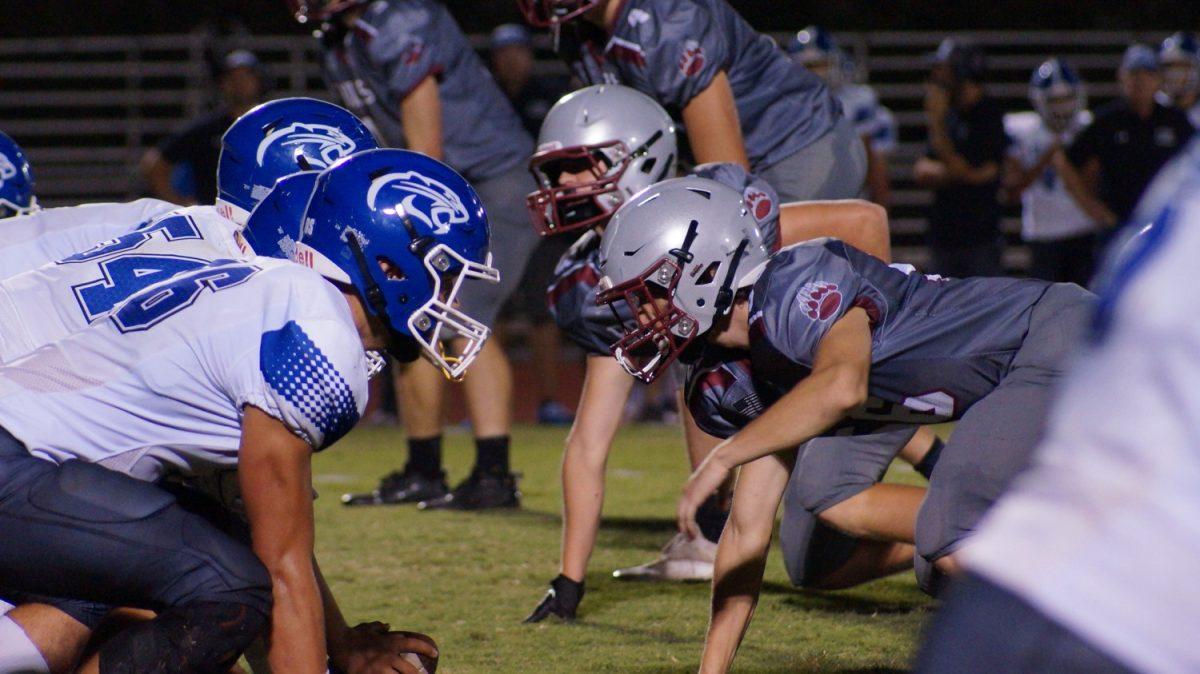 Bruins expect a section championship from their sports teams, but coaches and players alike understand the work to get there. As this...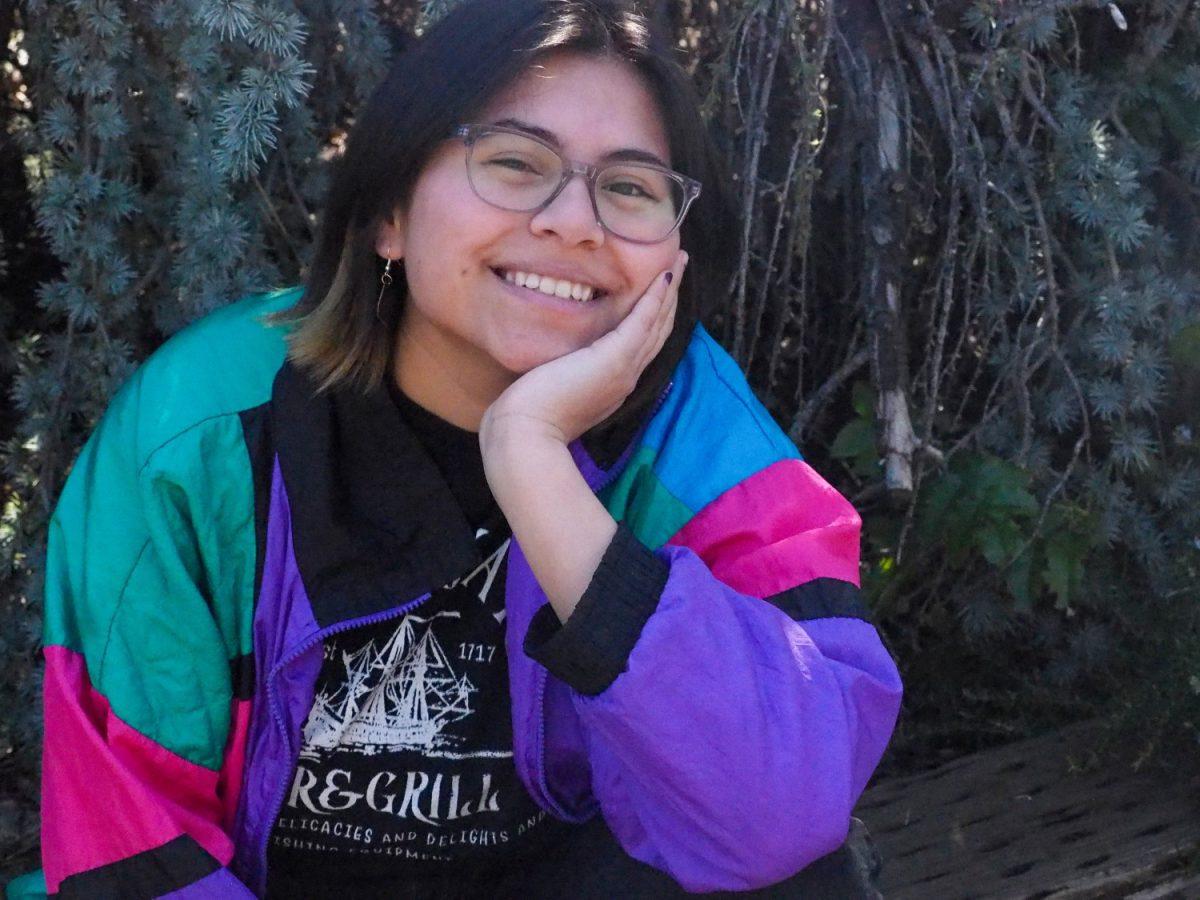 With the 37th school year of Bear River coming to a close, many students are preparing to take their next step. There are a number of...
Latest Episode of What's Bruin?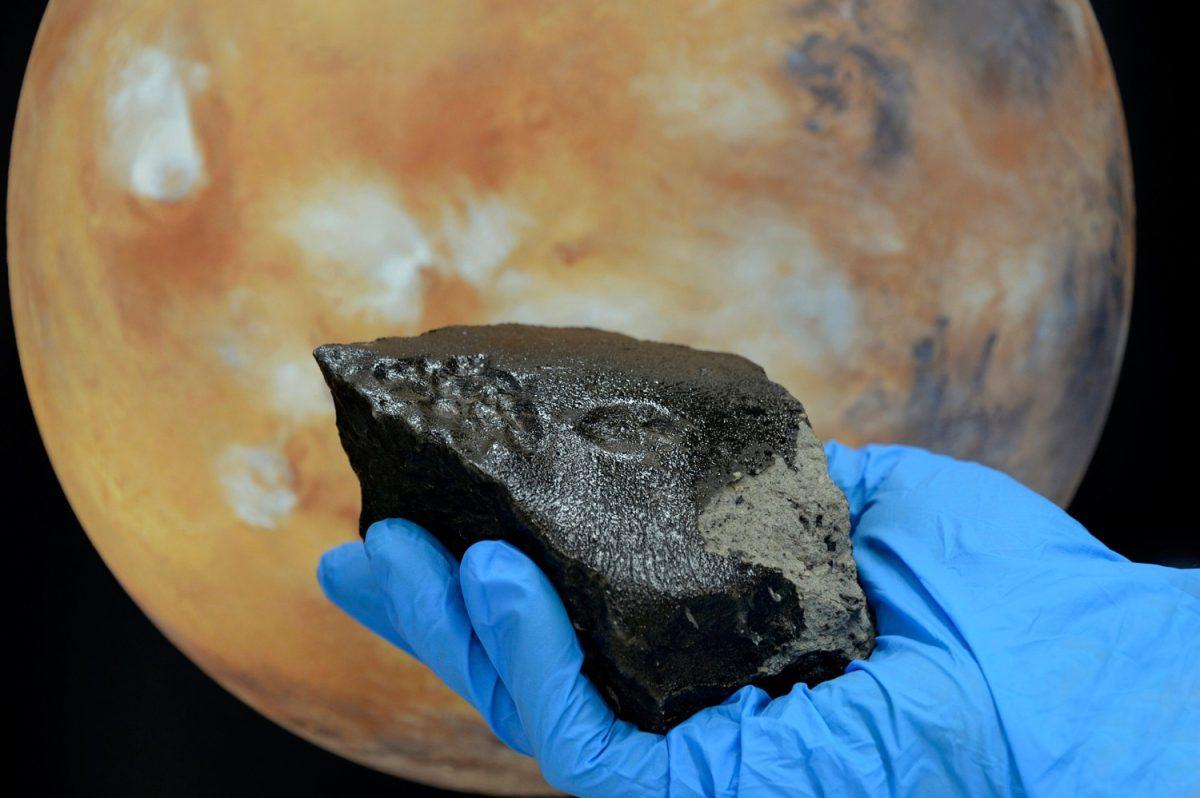 For decades, if not centuries, explorers, scientists, and everyday people have peered into the sky, contemplating the vastness...